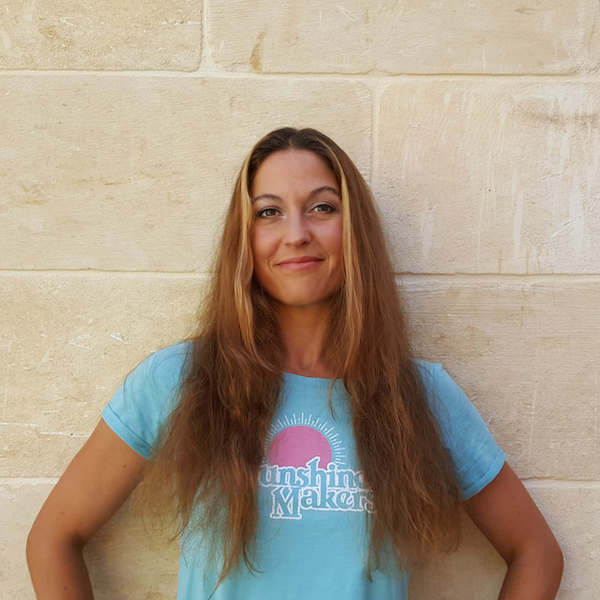 Joanna Starr is an independent author, a half-elf and the creator of the award-winning, sci-fi fantasy series Farseeker, and the bestselling high fantasy series, The Goddess Prophecies by Araya Evermore.
Her teachers called it 'day-dreaming' but Joanna was actually busy exploring other worlds. Finding herself in a world in which she didn't fit, escaping into fantasy gave her the magic and wonder she craved. She either wanted to be a Marine Biologist or a Writer, but despite majoring in Philosophy & Religion, then Computer Science, she finally left her soulless career in The City to write fantasy books.
Originally from the West Country, England, she's been travelling for so long she comes from all places and none. After a decade on the road, like Bilbo Baggins returning to the Shire, she finally left Florida's fair shores and returned to her homeland across the pond.
Being a sea-based creature, you'll now find her residing by the Cornish Coast. Aside from writing, she spends time swimming with seals, exploring ancient megaliths and trading.
Joanna loves hearing from readers, so please feel free to contact her.