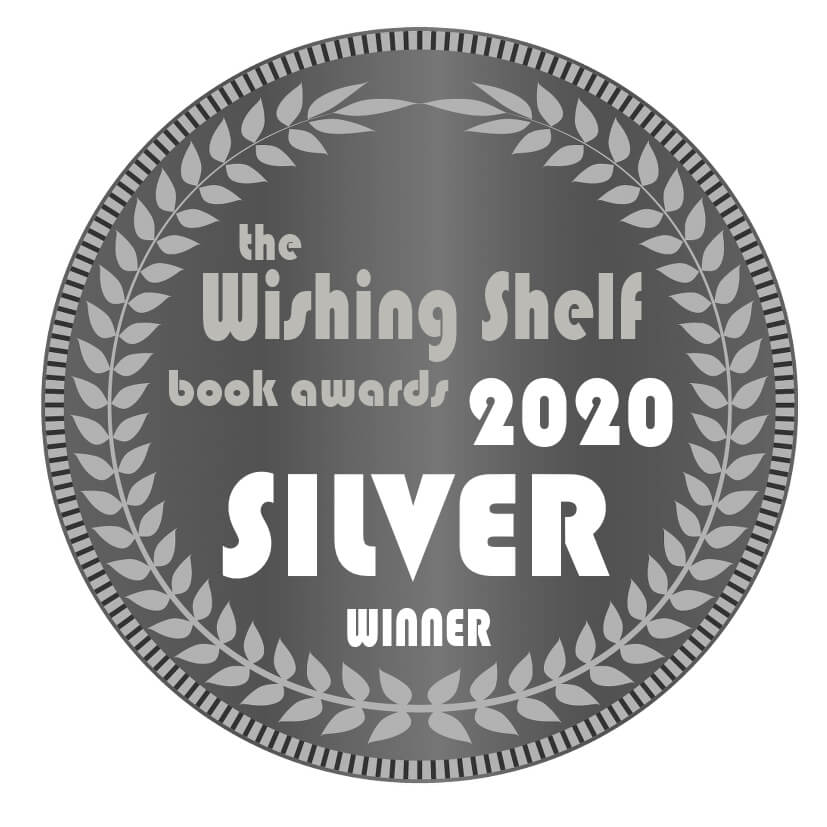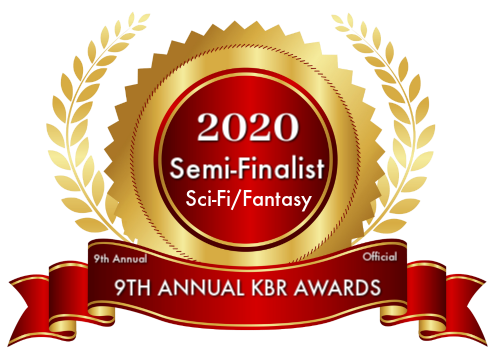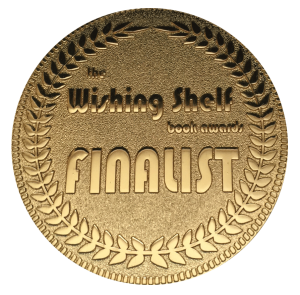 Books by Araya Evermore
Joanna Starr writes classic High Epic Fantasy under her pen name, Araya Evermore. You can buy her bestselling series, The Goddess Prophecies, below.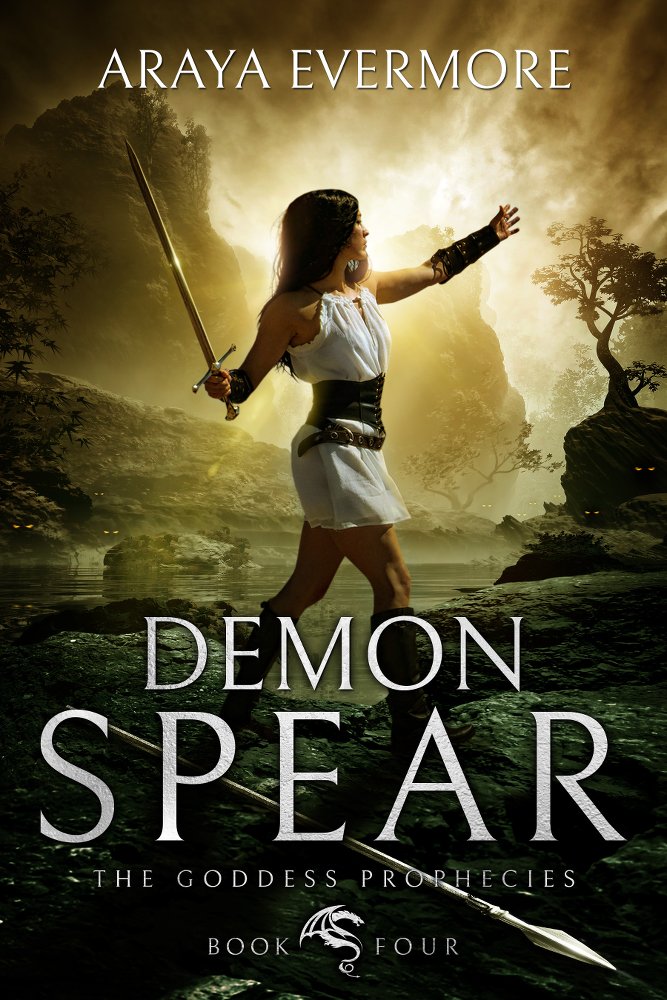 Demons. Death. Deliverance.
All these Issa must face as darkness strikes into the heart of their last stronghold. Greater demons are rising from the Pit, Carvon is brutally attacked, and a horrifying murder forces Issa and her companions to flee. But despite the devastating loss, she must keep her oath to the Shadow Demons and alone reclaim the spear that can save them all…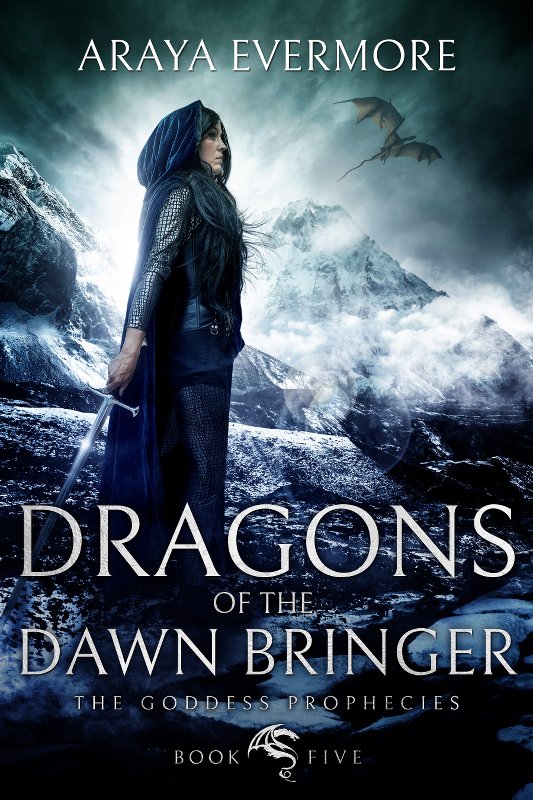 An Exiled King. A Broken Dream. A Sword Forged for Forever.
Issa can trust no one. Her closest allies betray her and nobody is as they seem. When a Dromoorai captures her and a black vortex to another dimension rips into her room, she realises the attacks will never stop and there is far worse than Baelthrom reaching for her out of the Dark Rift.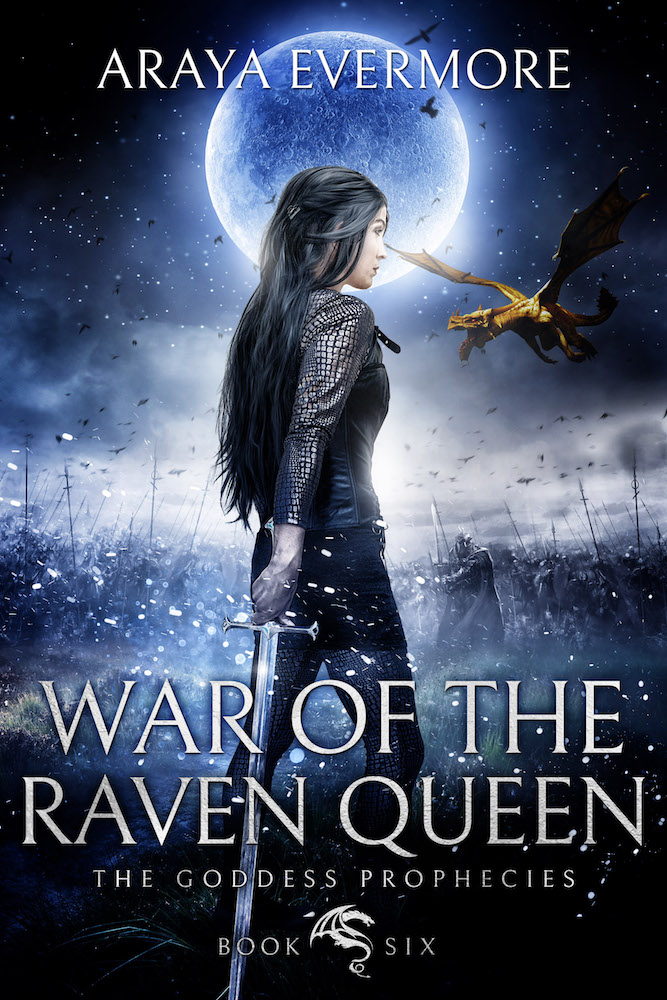 "Be the light unto the darkness…Be the last light in a falling world."
They had both been chosen: he to save another race; she to save her own from what he had become. Now, both must enter Oblivion and therein decide the fate of all.