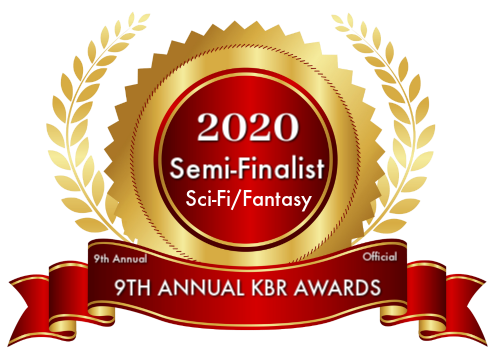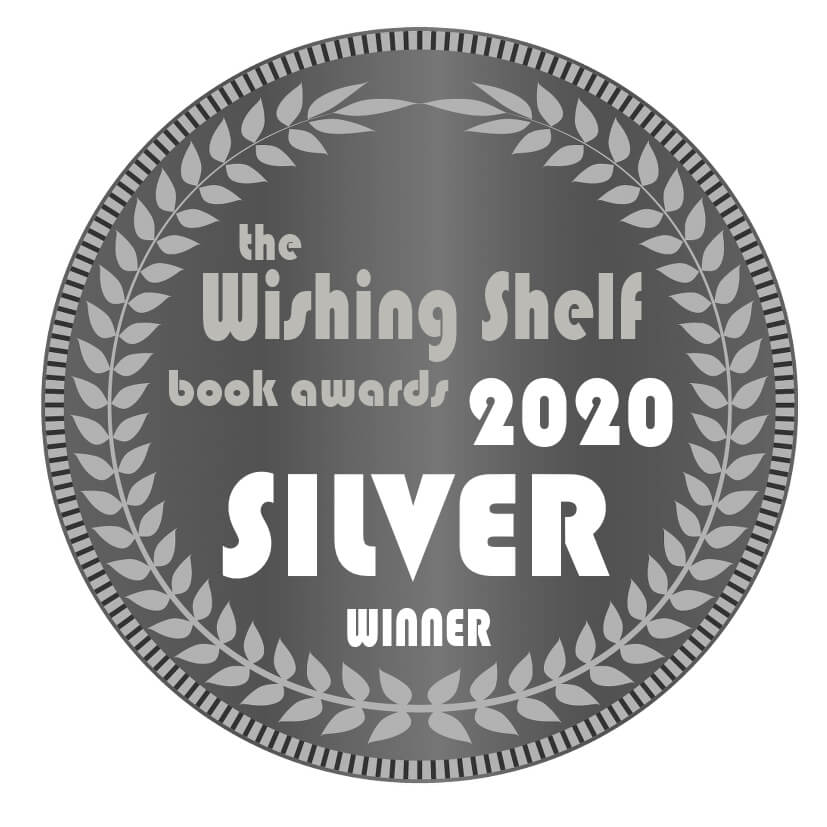 SILVER WINNER - THE WISHING SHELF AWARDS
SEMI-FINALIST - KINDLE BOOK REVIEW AWARDS
FINALIST - BEST BOOK COVER THE WISHING SHELF AWARDS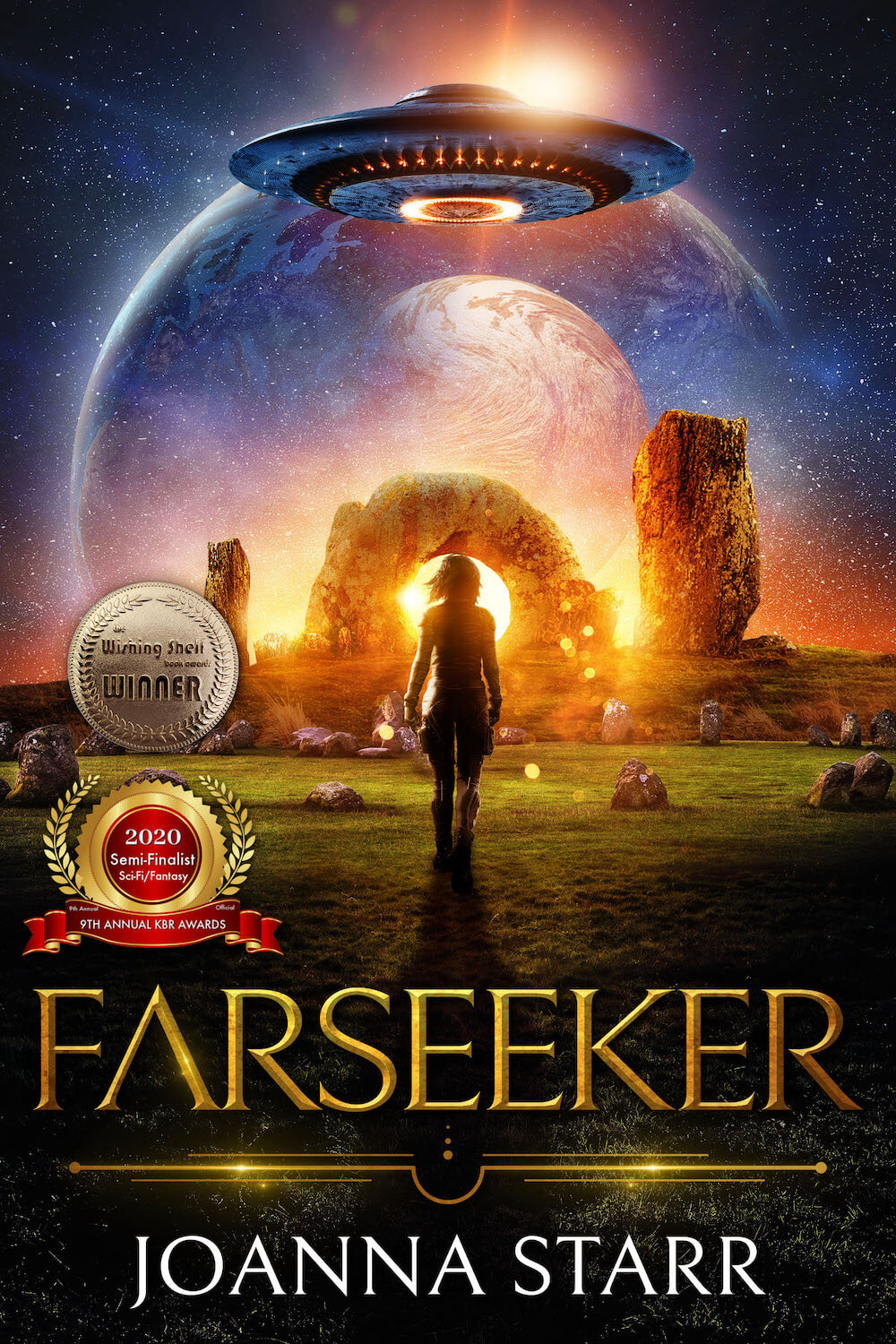 Enlightened. Enslaved. Erased.
Earth, 50,000 years ago before the magic vanished. Invaded by aliens posing as gods, advanced civilisations crumbled. Now, these powerful off-worlders war for control of the planet, and the people who remain no longer remember what they once were. Seduced then enslaved, humanity has fallen.
Beneath the destroyed remains of an ancient temple, Thaya discovers a relic and a scroll written by the last of an advanced civilisation. The scroll contains a message and a vision of a forgotten world. The relic unlocks a memory about her own past that she should not have forgotten. The truth sets her free but it comes at a great cost, and now she must flee.
In the ashes of her ancestors, Thaya fights to stay alive, but hers is not the only race beleaguered, and her survival is inextricably tied to the fate of an other-worldly being. In a journey that takes her to different times, alien worlds and across dimensions, Thaya must lose everything to find her own salvation.
Stargate meets The Hobbit in this multi-award-winning epic fantasy sci-fi adventure.
Lost civilisations. Alien invasions. Humanity enslaved. Spaceships. Time travel, Gryphons. Unicorns. Mages. Magic…FARSEEKER is a refreshing mix of ancient history, fantasy and sci-fi. These feel-good books are for people with a human soul and an adventurous spirit.
You can read them in any order, but most people prefer to read them in the order of publication:
1. Farseeker
2. Gatewalker
3. Flamerunner
4. Sunbreaker
Click or tap Buy it now on Amazon to embark upon this adventure today.
WHAT READERS ARE SAYING…
"A superbly crafted fantasy adventure populated with charismatic characters. A silver medal winner and highly recommended!" The Wishing Shelf Book Awards
"You don't want to miss this story!"
"I cannot wait to read the next book in this enthralling series."
"An excellent sci-fi fantasy with an original storyline and great interesting characters."
"This is an excellent book."
"OMG, of all the many books I've read, this is by far my most favorite. I
would give it 10 stars if I could."
"…wonderfully written fast moving high fantasy including love, maturity, ethics, magic, believing in yourself, determination and adversity."
"Drew me in right away."
"I really enjoyed this! You have a way with world building that is second to none."
"I loved the premise behind this story, it made me think (and wish our world could be like this…)"
"your book touched my heart several times"
"I give it a big 5"
"I loved it"
"Love this story from the very first word to the very last word."
"A fabulous story, expertly weaved."
"Your book touched my heart several times"
"I loved it and can't wait for the next installment."
"…amazing and beautifully written and i am so looking forward to continuing this series."
"I loved the book!"
"I enjoyed it very much!"
"This is wonderful!"
"I highly recommended 5/5"
"A new series with lots of action and adventure in a fight against interstellar evil"
"A massive fight of light against dark in a bid for freedom!"